Below you can see some of our brand works done. This includes fresh brand identities and rebrands.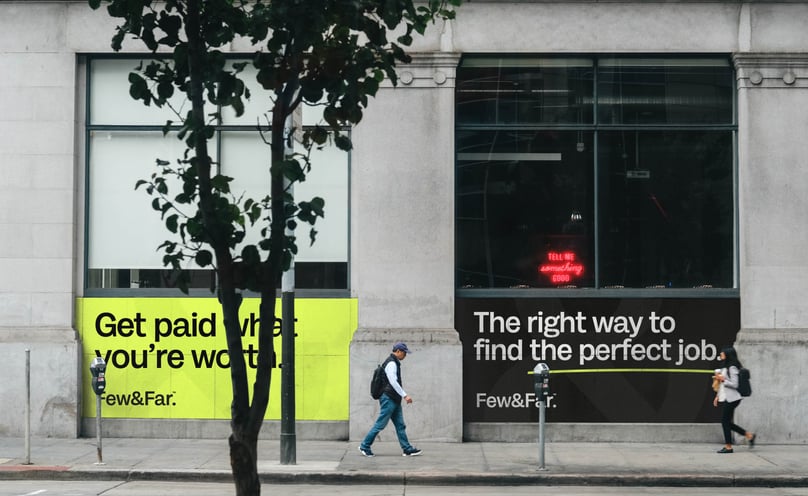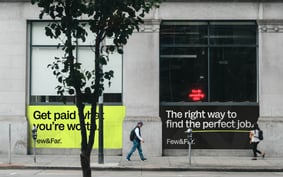 The #1 recruitment agency across Product, Design, Engineering & Data. Based in London, UK & helping products Worldwide.
They we're in need of a consistent & strong rebrand to match the energy they bring in head hunting & job finding.
From exploring a potential change of the symbol fully to experimenting with the colors, illustrations, icons & more. After many many tests the results we're professional but with a friendly touch.
The last segment of the above paragraph would work very well to explain how the team at Few&Far are. They truly are the Few that will take you Far. Full of smiles & professional services.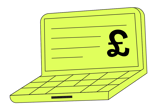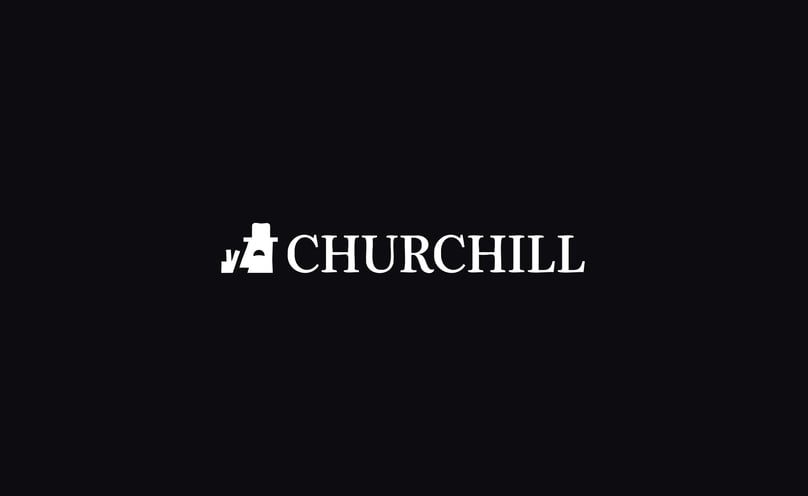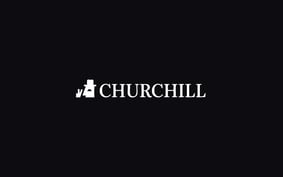 The latest place opened in Prishtina, Churchill. From the tiniest details to the biggest ones, everything has been crafted to perfection. A corner that radiates history and tradition in the middle of the city centre, in Prishtinë.
With a hidden tunnel as an entrance it is the perfect balance between mysterious and a cozy nice place.
Food, Beer & Friends.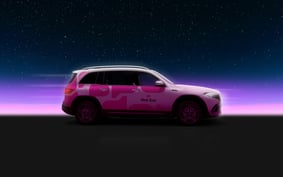 Electrify your rides. A new experience is waiting for you. With an EV fleet like no others, Pink Taxi will fully electrify Prishtina.
The newest taxi service in town, full branding with the full print package has been done for them. A unique car wrap for a unique car.
Pink Taxi offers Luxurious, Fast & Comfortable rides.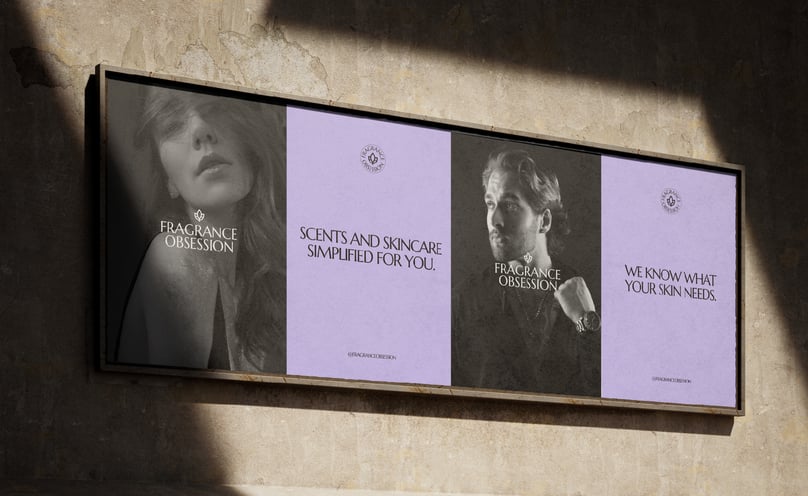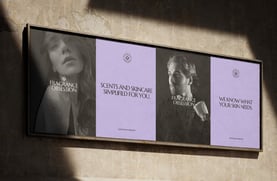 Refreshing the most known & loved Fragrance Reseller in Kosovo.
Together we take on the world! FO is the leading Fragrance, Skincare & Beauty Products brand in Kosovo. They're a luxurious brand who transmit exclusivity, a modern brand moving along with time, with the best products there is.

Introducing - The Rebrand of Fragrance Obsession.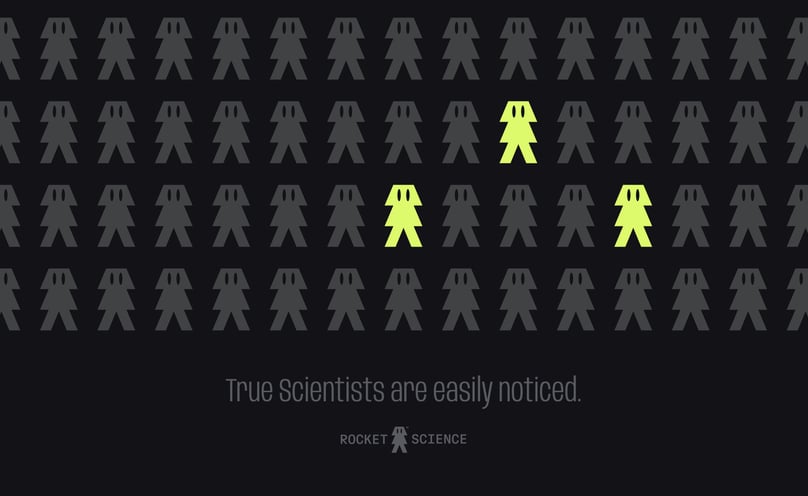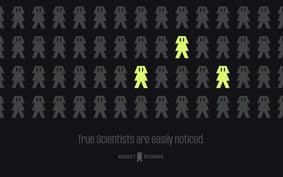 A concept based around the brands name.
A symbol created for a team of Rocket Scientists researching growth through Design & Strategy.
Takeoff is very near, are you ready to launch?! 🚀 Three key factors give the team & the brand its values. Greenery, The Ship & The Human factor.
With these guys you'll surely fly high!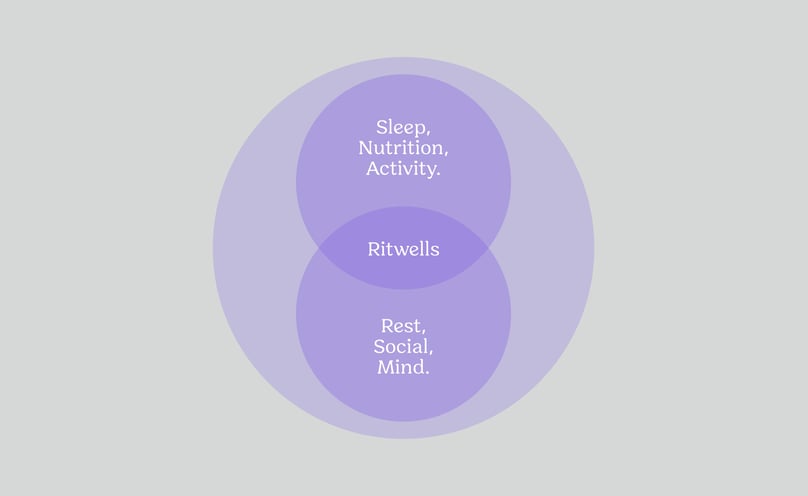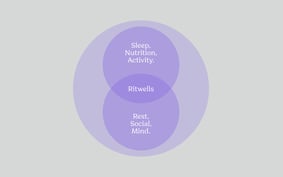 A very cool project in collaboration with Ritwells! The branding of Rita's wellness studio "Ritwells - Health & Wellness by Design" ☘️
Connecting the mind, body & soul. With a deep understanding of the human body, human health & a holistic approach to living and wellness the symbol had to be as organic & raw as possible.
A system of wellness empowering a lifestyle of illness prevention, by promoting healthy habits which steadily shape every angle of your wellbeing.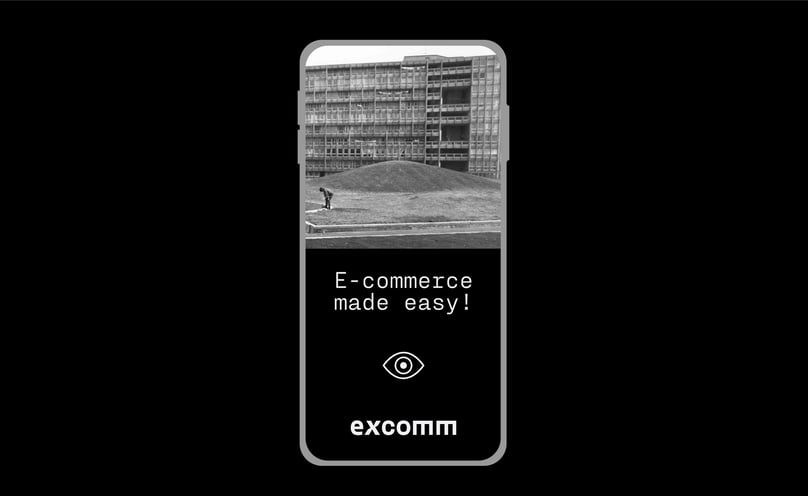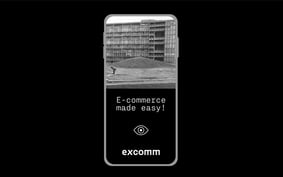 Excomm is an e-commerce platform approaching the world in a new, fresh, different way.
The founder of Excomm, a great & independent developer was in need of a unique but stable brand identity to jumpstart his development studio. The team there loved the idea of playing around with the "x" in their name, and that is what we did.
Playing around with shapes & forms, coming to an end product where the x is made with some sharp cuts and is paired with a complementary typeface.
All of this together with some dark tinted colors, going along with the mood of the brand in general. We also did some fun illustrations & pictograms for them!