Sugar, Spice & Everything Nice. Our services mainly include Branding & Rebranding. Creating interesting & fun looking works and helping you reach the results you're aiming for. Very cool? But of course.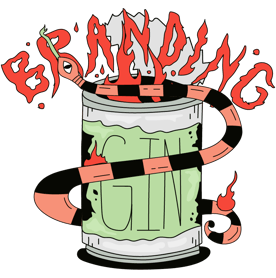 Every brand deserves love & hard work mixed with a little bit of fun. May it be a startup or a huge brand that needs a cool rebrand.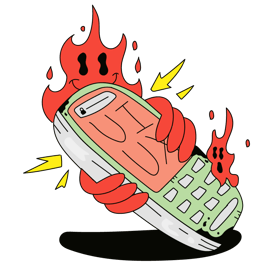 May it be a clean look that you're going for or a messy and vibrant website. We'll deliver a funky looking website to you.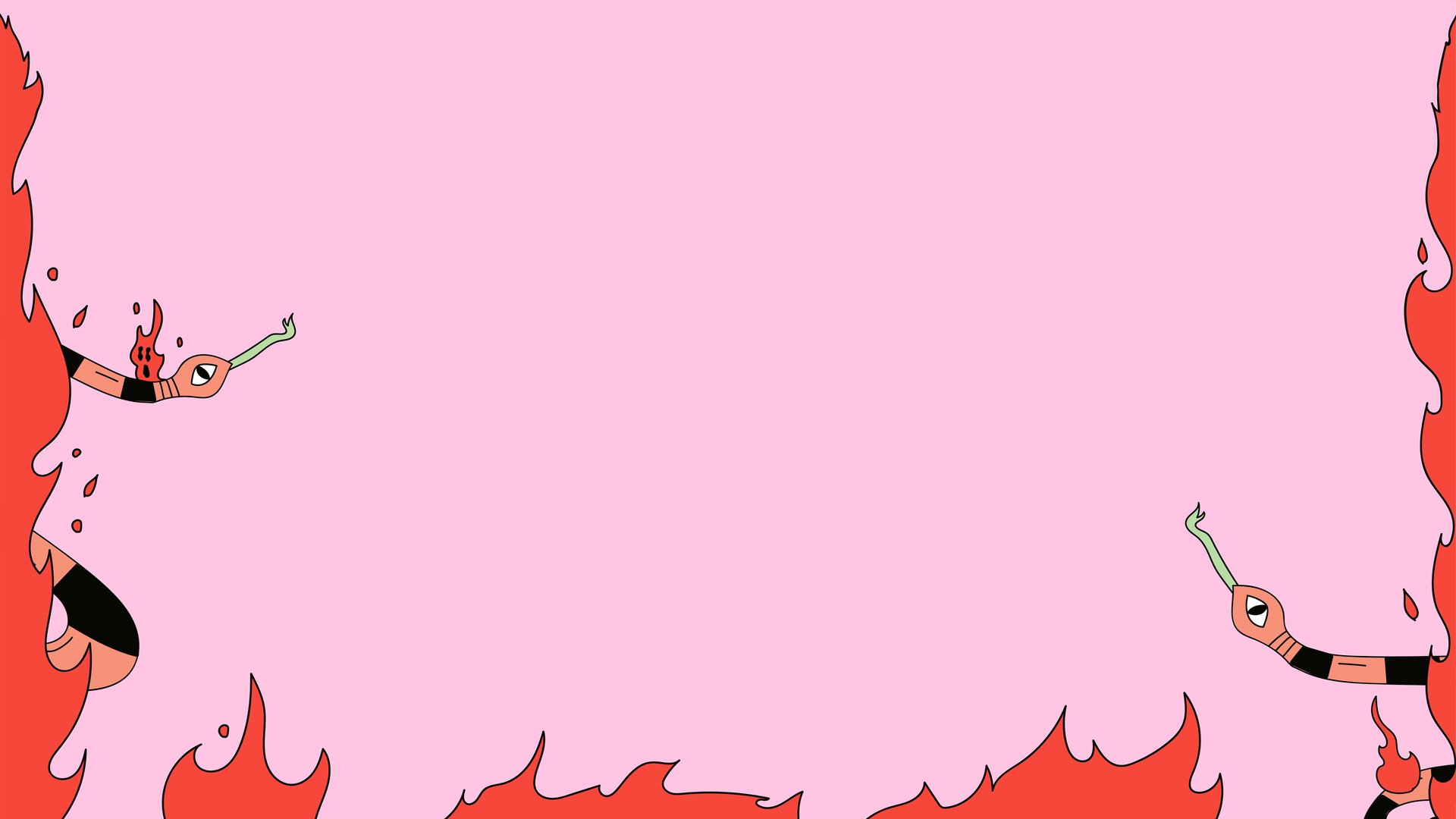 Ready to roll? Let's create cool stuff together!
Or reach us via Pigeon Carrier Delivery