Your local design friends.
A small collective of Independent Designers working together to create cool stuff. Let's conquer the digital land, one design at a time.
Every brand deserves love & hard work mixed with a little bit of fun. May it be a startup or a huge brand that needs a cool rebrand. We're all up for it!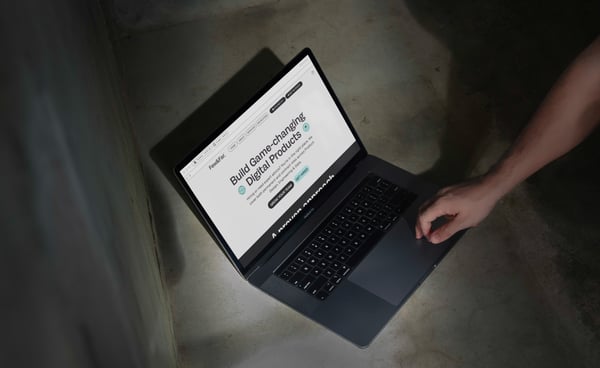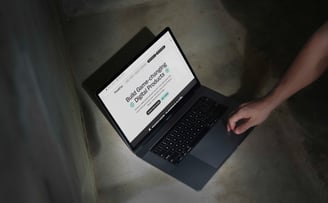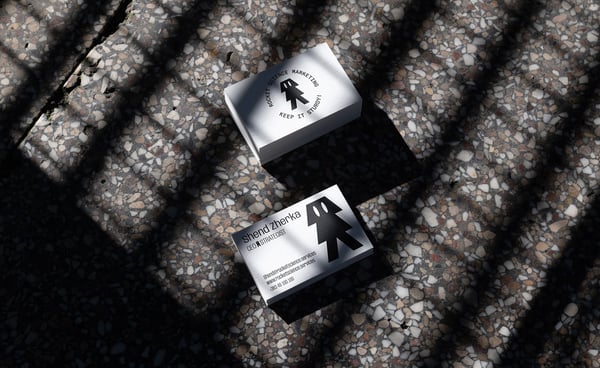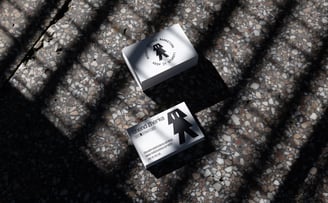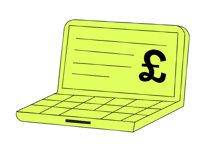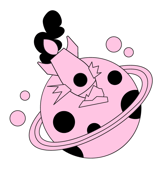 May it be a clean look that you're going for or a messy and vibrant website. We'll get our hands dirty & deliver a funky looking website to you. You're in the right hands.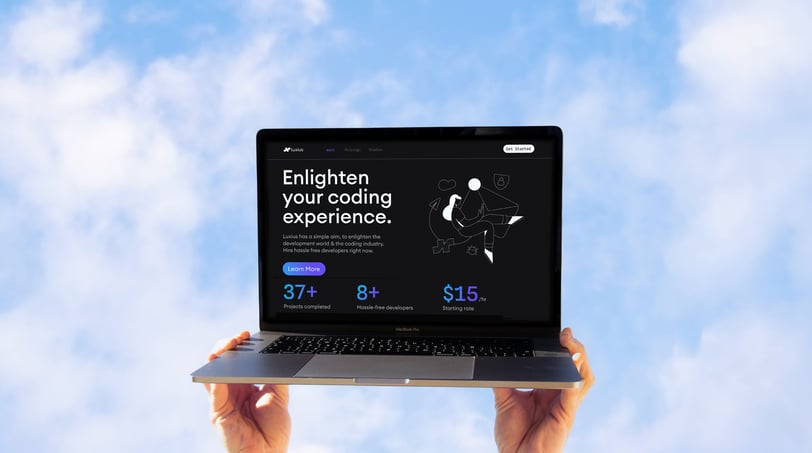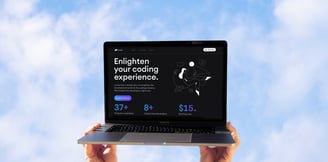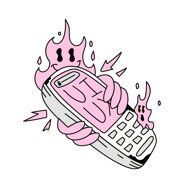 When things start moving so do we.




Kulturë Type is part of Gin. We release fun retail fonts often, starting from Sans Serifs all the way to Experimental Fat Fonts.
Custom Type?
But of course, anything type related is a yes.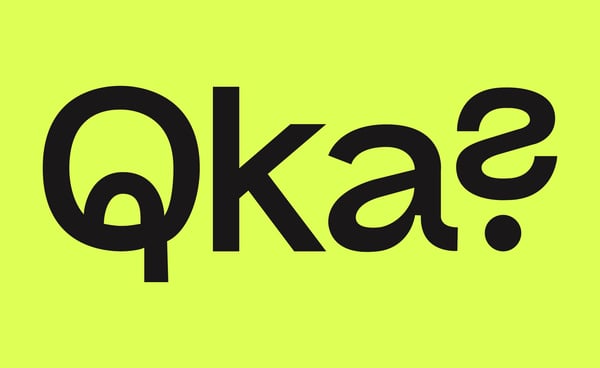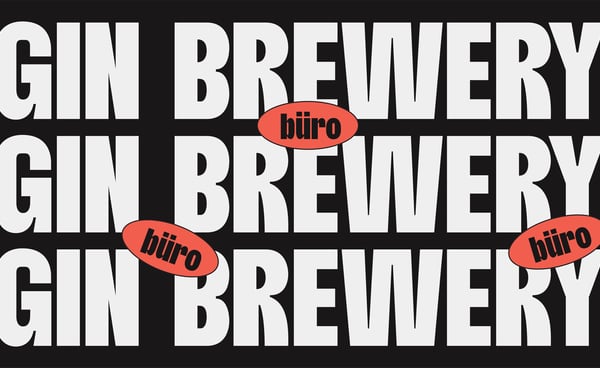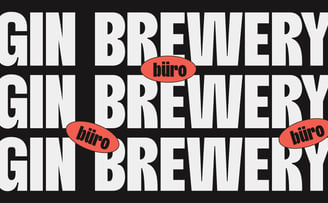 Get in touch with us and let's discuss about your cool project.