Electrify Prishtina
BRANDINGWRAP A new & fully green ride service in Prishtinë.
Pink Taxi is a new ride service with a unique & fully electric fleet. These electric cars will offer you luxurious, quick & comfortable rides. The real way to electrify the city & your short or long trips.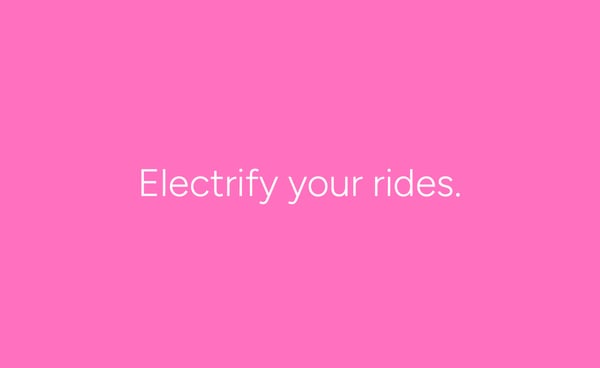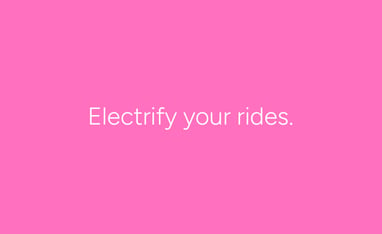 We wanted to create a brand that portrays just that. Keeping it minimal, friendly but we'll also maintain professionalism. Showcasing green energy and efficiency. Customer-first, eclectic & of course - electric. Get your ride in a click. One phone call away from luxury.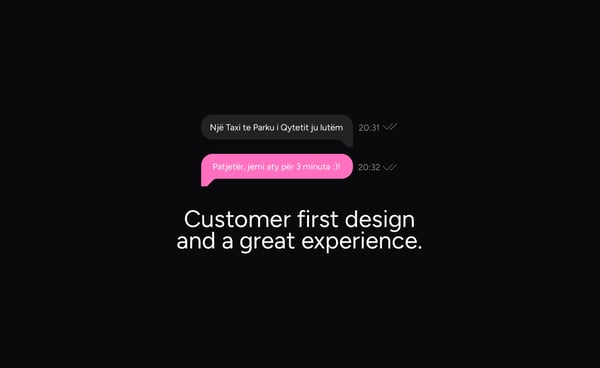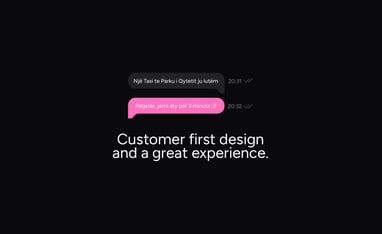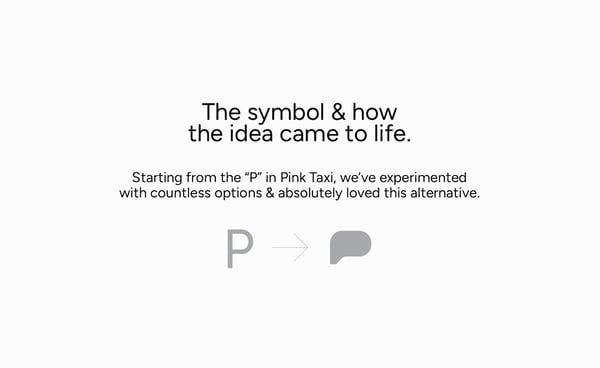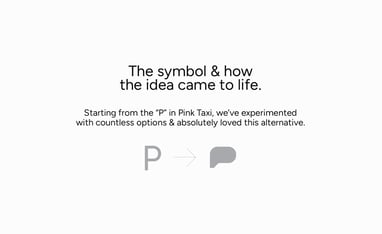 A concept consisting of 2 main factors, customer relationship & solar energy. While playing around with different concepts we've loved experimenting with the "P" and eventually came to the version we now have.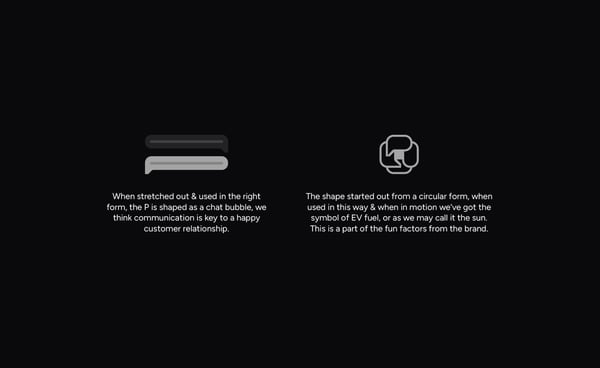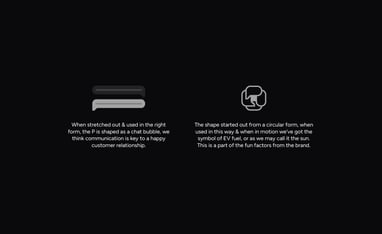 Super fast & comfortable.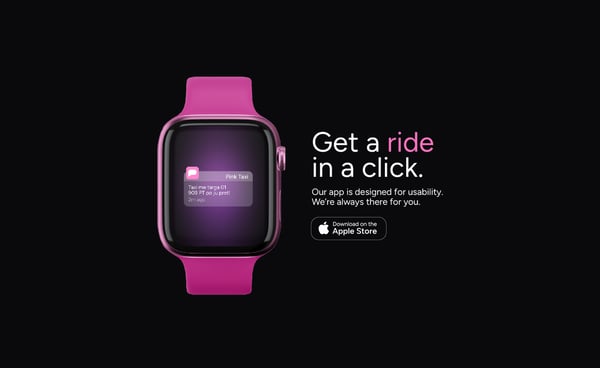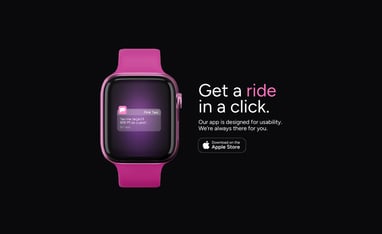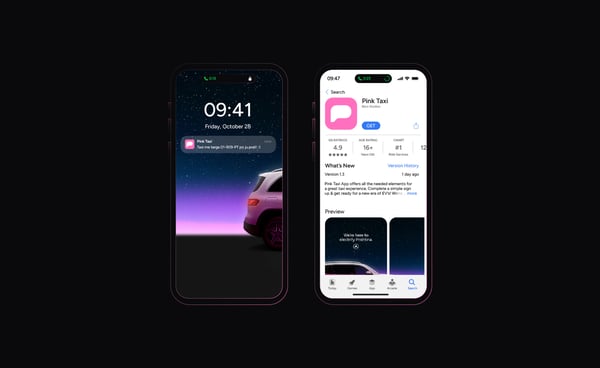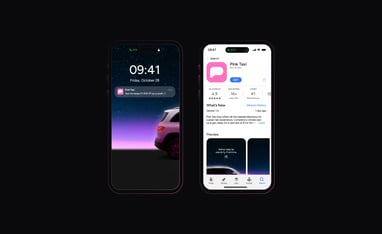 With the idea behind quickness, designed for usability & visibility. We want to be seen, be heard & be quick. Pink Taxi features unique elements that will definitely differ from ride services in town & in the area. Go Pink, go quick.